Video Production Adelaide:
Are you looking for Video Production in Adelaide? We produce professional videos, films, online content and commercials for a wide range of businesses, organisations and topics in South Australia. No project is too large or small, and we will always offer un-biased advice and feedback whenever you need. You're in safe hands when you work with our team as we take the time to learn your goals and vision as well as create the results you want. Our focus is always to make sure to over-deliver and exceed your expectations.
---
"Customers are 73% more likely to make a purchase after watching a video on your website"
---
(source: DMB ADOBE)
Getting started…
We start by listening to your needs, not telling you what we think you should do. We are open, transparent and approachable. There are no bad ideas or silly questions! Our goal is to create your vision so you can deliver the impact of your message. We're not interested in just creating content which makes us look good, if it doesn't suit your needs… You have to love what we deliver! (normally our work does look pretty good though too, just saying!)
Let's bring your project to life!
Once we have the grasp of your project locked in it's time to move into production. Our shoot days and times are very flexible. We have a 'we work until the project is done' mentality, you'll never find us clock-watching or slacking off! We shoot on the latest high end video cameras and equipment so your project not only looks fantastic now, but will be future-proofed for the years to come.
Our team are just as approachable on filming days as they always are. You will always feel comfortable and your input appreciated. Whether you're in front of the camera or not, we will always be on your team to help you get the absolute best results.
We will always make sure to capture more content than we may 'need' as you never know when you might just get that perfect shot!
Over-deliver!
We will always deliver your content on time. There aren't hidden fees for revisions and changes or any other unwelcome surprises. We operate transparently for your confidence, peace of mind and comfort.
Our work includes business videos, product photography and video, documentary films, corporate video productions, advertising/commercials and comedy projects.
You can view some of our film portfolio here on our website.
Our goal is to work with you to achieve your video production goals. Whether you already know exactly what you want or just have a general idea of the outcome you want, we will be with you every step of the way. You might want to grow your business, document an event, showcase your achievements or raise awareness around an issue or cause. Let us help you get the word out to all the right people!
Ready to work together? Contact Us to get started!
A few quick notes about our Adelaide Video Production services:
We have won multiple international awards for our films including 'Best Comedy Film' at the LAUFF film festival in Los Angeles, USA.
Our product showcases (which include product videos and photography) have helped many product brands reach more customers and convert leads at a higher rate on their own websites and other large marketplaces like ebay, Amazon and shopify.
We are based in our Adelaide Video Production and Photography Studio but also available Australia-wide and for international projects.
Some countries we have worked in include: Australia, USA, UK, Germany, Sri Lanka, Portugal, Belgium and others.
Our Previous Clients include: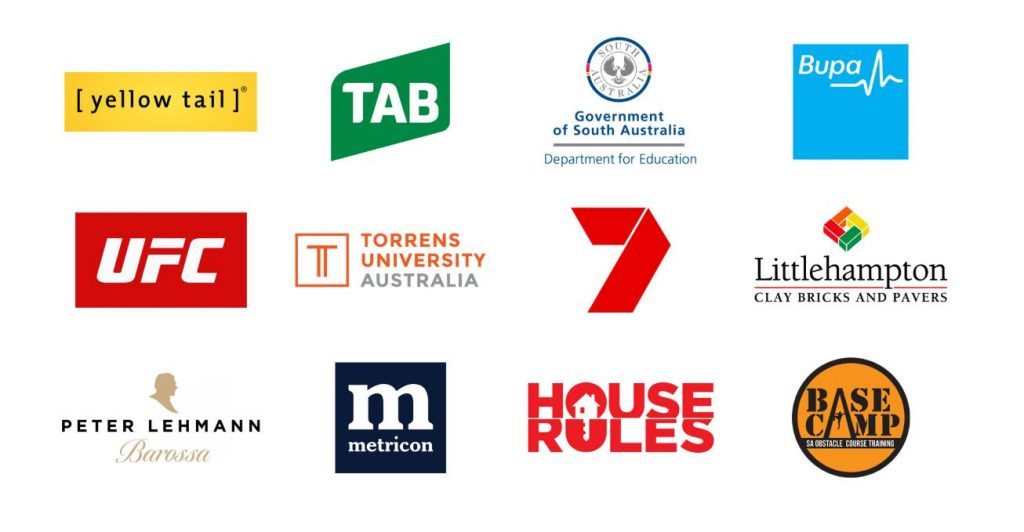 Video Production Adelaide
Below is a taste of some of our work, you can view more in our film portfolio, or in person we will be happy to show you much more video and film content.